< Back
The Perfect Fireplace: Never Too Early…or Too Late
Are you considering installing a fireplace before the chilly autumn evenings set it?
Or maybe you're wondering if it's too late to add a focal point to your outdoor living space.
We've got good news! It's never too early…or too late.
As you plan for the cooler days ahead, consider one of the following: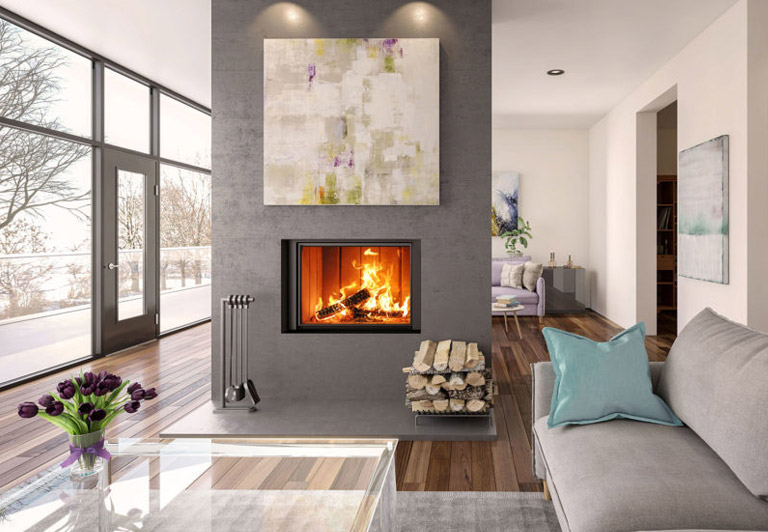 A WOOD-BURNING FIREPLACE such as the Renaissance Uptown 600, the perfect blend of wood-burning tradition and a contemporary appearance.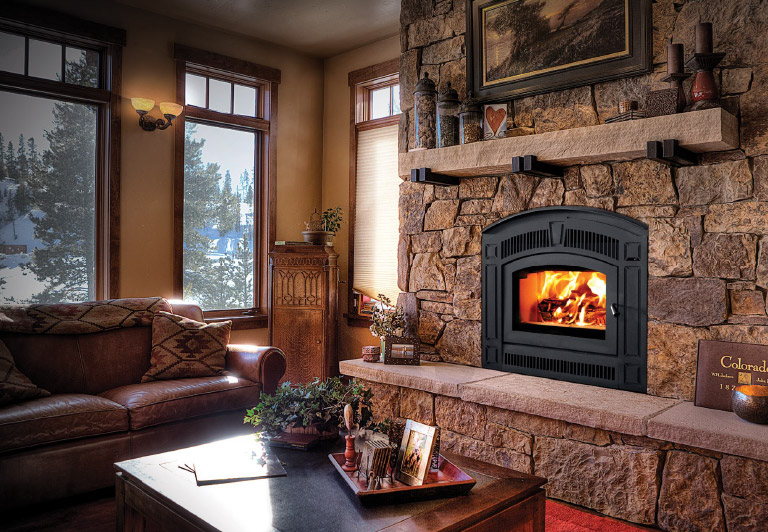 You may prefer the more rustic look of the RSF Pearl, the perfect touch of tradition for your new build or modernized older home. No masonry chimney needed. Extremely efficient.
Note: We also carry wood inserts and wood stoves.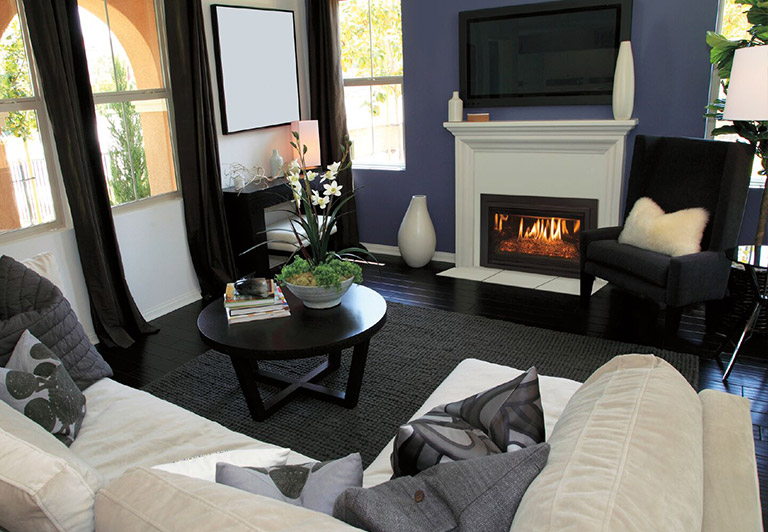 A GAS FIREPLACE such as the Kozy Heat Chaska 29. Choose from log, glass, or rock media. This fireplace comes with the following: Traditional Brick Refractory, Black Enamel Refractory, an Ember Light Kit, an Accent Light Kit, and a Screen Front. Plus, you can choose from several optional features.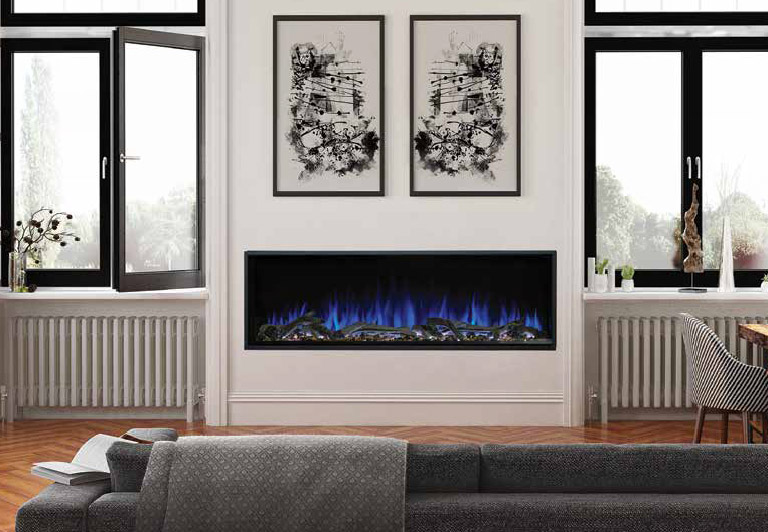 An ELECTRIC FIREPLACE such as the modern, linear, and customizable Kozy Heat Ossea Series. A fireplace can be the focal point of the room, even in the most contemporary home.

And if you want to add that certain something to your outdoor living space, here are just two of the options we carry: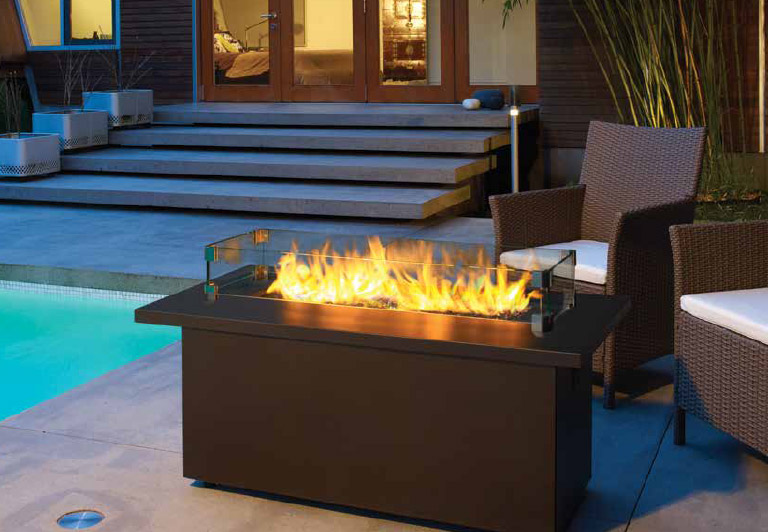 The Regency PTO30, a versatile outdoor gas fireplace burner that has endless finishing possibilities. Create a 30-, 50-, 60-, 80- or 100-inch fire feature that can be used for virtually any application. Whether you have a small space or a large one, this may be the perfect option for your home.
The Rais Gizeh, which is made of a weathering Corten Steel that will develop a patina over time, is sure to be a conversation starter as well as a focal point of your outdoor living space.
Contact Coad My Fireplace to discuss which fireplace is perfect for you.
London – 4026 Meadowbrook Dr.
519-652-2774
St. Thomas – 43993 Talbot Line
519-633-4256